How We Made Our Shiny New Uniforms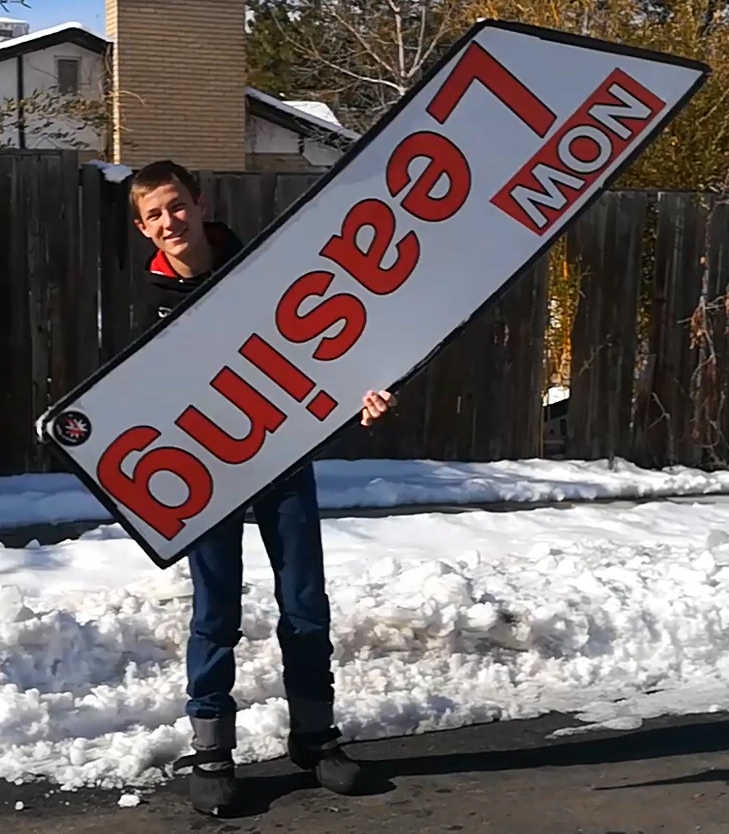 To have more flexibility in the creation of our uniforms we decided to bring the production in house. No minimums to buy and no worries about having a bunch of outdated designs. Now we can make tweaks at will.
We put together a short video showing some of the process and the results. Click here to watch the 2 minute video in a pop up. Hope you enjoy it!